Quality Control & Guarantee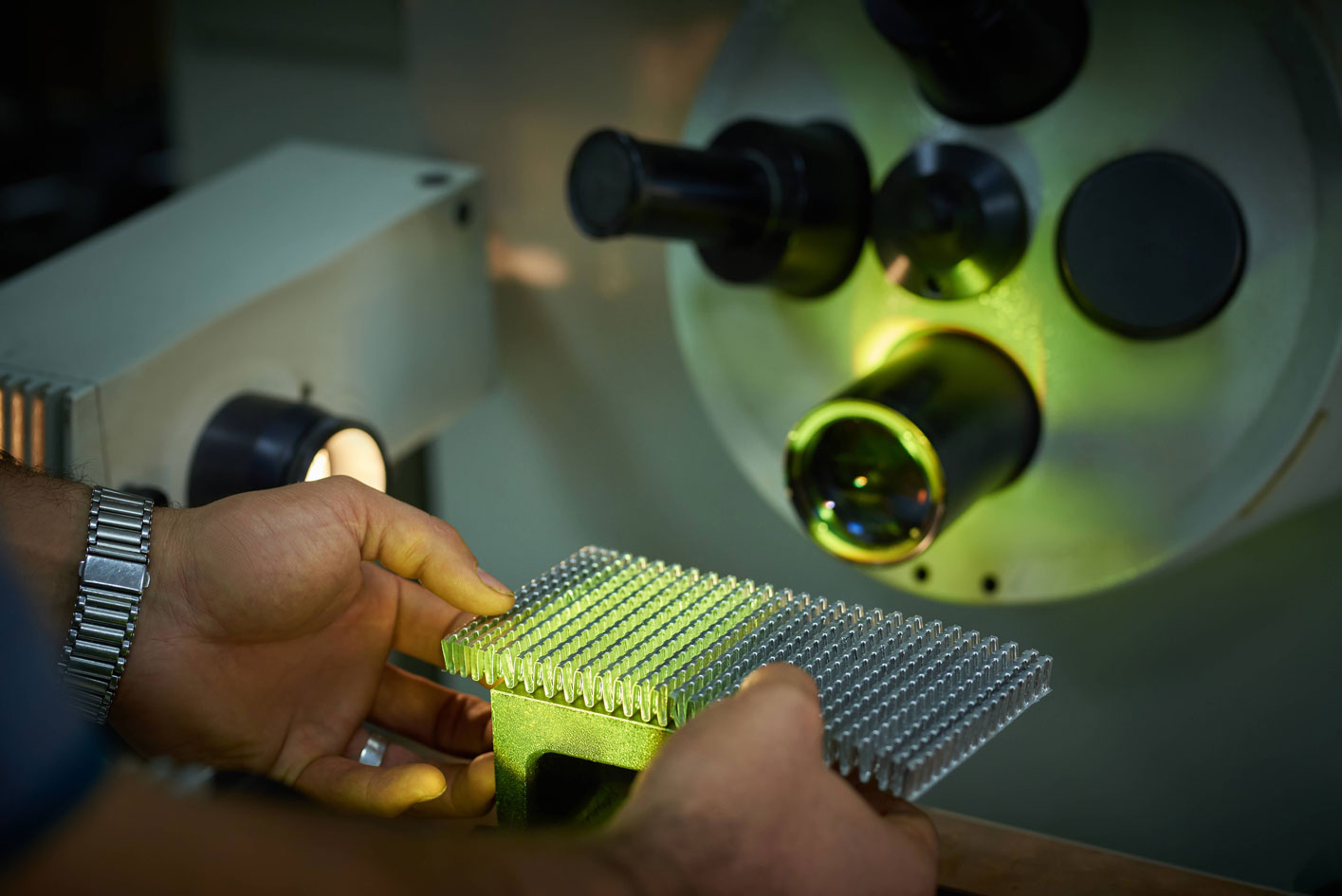 Quality Control
As the direct responsible for product quality, the quality control department, inspects all stages of production and final products, while continuously monitoring the suppliers' site. Using control tools such as SPC, MSA, and QFD, it takes benefits of engineering and production departments to improve the quality level of products. And in case of any quality problems, the company applies D8, 6 Sigma techniques, and fish bone diagram techniques to solve quality problems. By equipped laboratories and up-to-date standards of automotive industry controls, the company employs a comprehensive performance program to monitor its production.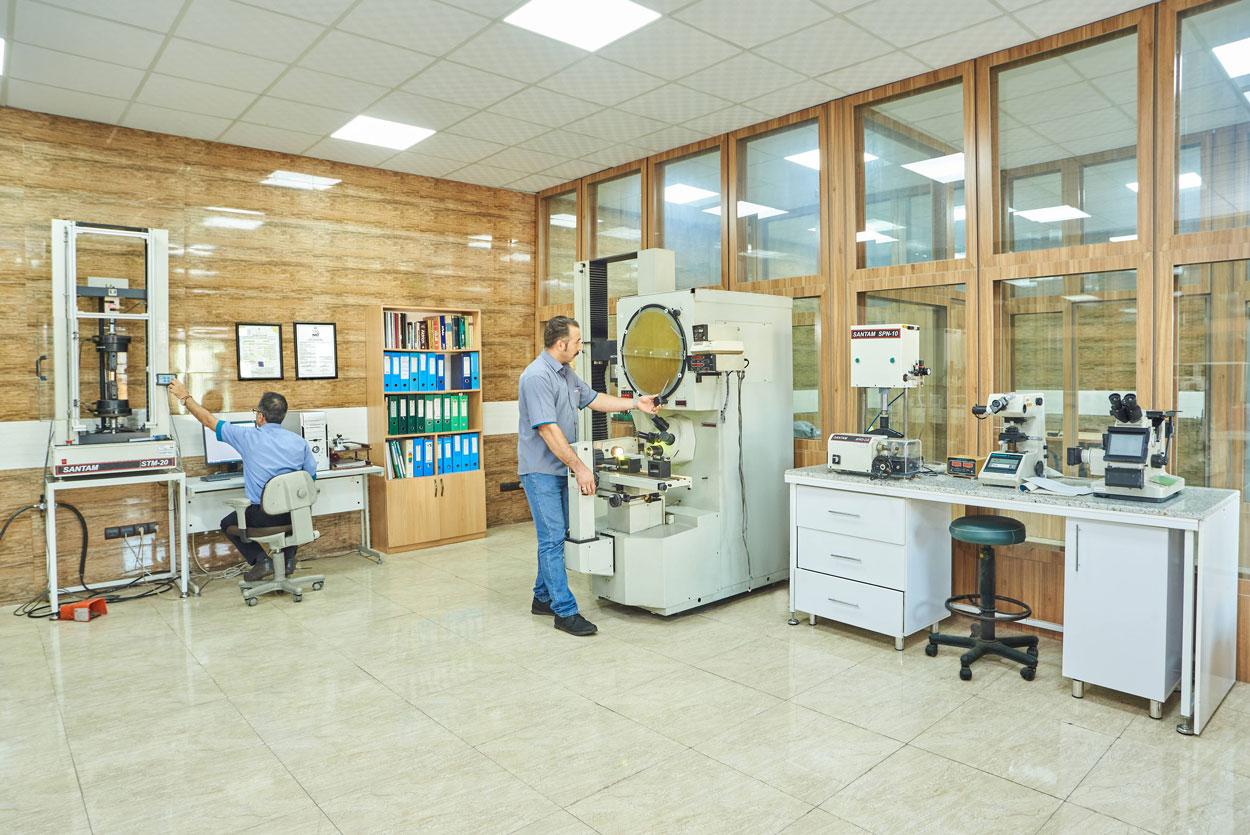 Quality Guarantee
In 1995, Radiator Iran Co. as the first Iranian company succeeded in obtaining the international standard certificate of ISO 9002: Quality Assurance from DNV GL (Arnhem, Netherlands). Also, a result of significant achievements in designing products, it obtained the ISO 9001 certificate in 1988. In line with the quality goals of the company by attracting the cooperation of best consultants, staff training and continuous internal audits, it gained the QS 9000 certification in 2002.
In 2004, it received certifications of ISO / TS 16949: 2009 in the field of design and production of car radiators from MIC UK, and OHSAS 18001 from DN GL.
Following the continued implementation of relevant standards, the company received the Integrated Management System Certificate (ISO 9001: 2008, ISO 14001: 2004, OHSAS 18001: 2007) by MIC UK in 2011. One year later, as the energy management system implemented, it succeeded in obtaining ISO 50001: 2011 certification from TUV NORD (Hannover, Germany). For monitoring customer satisfaction, the company gained the ISO 10004: 2010 certification from ACS UK.